May 2019 Charity Spotlight: Forever Loved Pet Sanctuary

Forever Loved Pet Sanctuary (FLPS) is an Arizona non-profit organization that provides often-overlooked senior animals the opportunity to thrive in safe and caring environments. As one of only two senior-only animal rescues in Maricopa County, Forever Loved Pet Sanctuary works to ensure that every senior dog and cat in their care enjoys a high quality of life in a loving home during their golden years.
By providing a safe haven for senior animals, FLPS helps to take some of the burden off local shelters. In Maricopa County, abandoned or displaced senior animals are euthanized at an alarming rate. Pet owners surrender their loving companion for some of the following reasons:
Medical expenses
Behavior issues
New puppy/kitten
Change in family dynamics (a move, new baby, divorce)
Owner moved to a care facility or passed away
Because most shelters tend to focus their efforts on a high adoption model to include younger "more adoptable" animals, placement for older pets is nearly impossible. FLPS helps to identify the senior animals in need and provide a streamlined process for interested families who wish to adopt.
Like most rescues, Forever Loved Pet Sanctuary simply loves animals, but they have a special place in their hearts for older dogs and cats who have been overlooked, forgotten, or abandoned. FLPS believes (and we agree!) that rescuing a senior animal comes with many perks:
Older pets tend to be

calm, reducing the stress

associated with puppies or kitten
Seniors pets are almost always

housetrained

Aging pets generally require

less oversight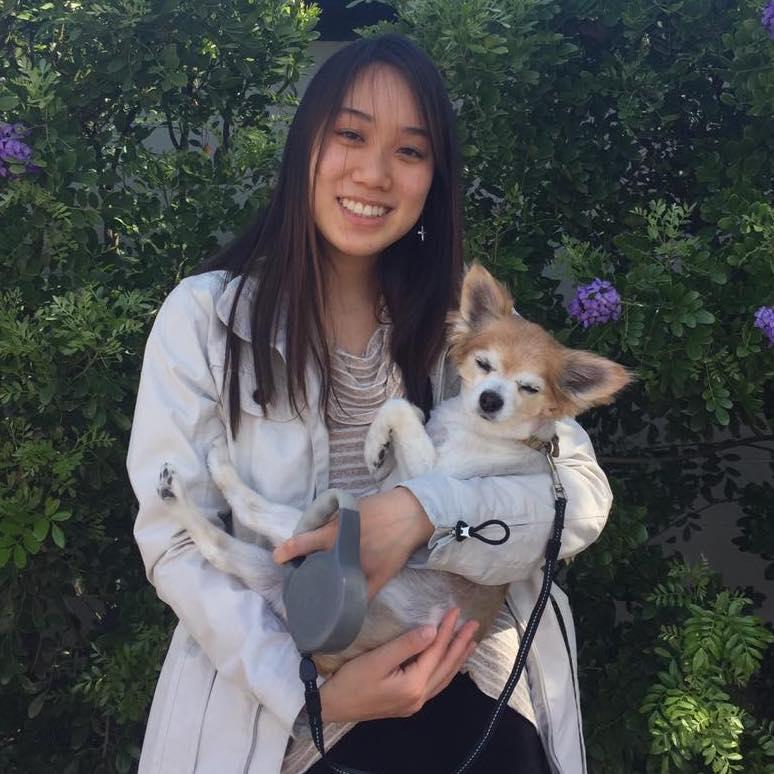 Meet Max and Tiffany!
Max spent almost an entire year with FLPS for before finding his perfect, forever home. Tiffany had cared for her family's elderly dog and came to appreciate the special kind of love senior dogs give in return. She had plenty of room in her heart for another dog, and she specifically wanted to pamper and spoil a senior dog. Max was absolutely thrilled to be chosen to spend his remaining years with Tiffany!

Tiffany credits FLPS with being supportive and helpful, even after the adoption process was finished, saying, "You can tell they really love and care for their rescues!" To celebrate Max's arrival, Tiffany's friends planned a "doggy shower," welcoming the cute little furball to the family.
Thanks to Forever Loved Pet Sanctuary's success stories, many other senior pets have found forever homes:
Deuce

, an 11-year-old Plott Hound mix who became a national celebrity when he competed in Animal Planet's Dog Bowl in February 2019 - now enjoying life with his new forever family in Arizona

Angel

, a 7-year-old energetic Lab mix with vision problems whose her owner was admitted into hospice - now enjoying daily walks with her "sister," Saramae and her new mom, Lauren.

Virginia

[aka Ginny], a 10-year-old Schipperke mix with inoperable cancer - still being loved on by Kristi, her all-star "forever foster"
4Knines is proud to support Forever Loved Pet Sanctuary by making a donation to their efforts. In addition to qualified foster families, FLPS is in constant need of dog walkers, breakfast and dinner feeders, fundraising committee members, pooper scoopers, brothers and bathers, cuddlers and readers, housekeeping help, and transport volunteers. You can also check out the FLPS Amazon wish list to help support FLPS in its ongoing mission to care for senior pets.
:|zpendofcontent|: