November 2019 Charity Spotlight: The Sato Project
Located in one of the poorest areas of Puerto Rico, "Dead Dog Beach" is the final resting place for many unwanted dogs. Sadly, dogs do not arrive at this beach on their own - the beach is at the end of a long road with no residences. Dogs are abandoned here with no access to food or fresh water. It is not unusual to find dogs chewing rocks because they are so hungry. But thanks to the efforts of The Sato Project, there is new hope for these unwanted dogs.
Established in 2011, The Sato Project is dedicated to rescuing abused and abandoned dogs from the poorest areas of Puerto Rico. Sato is a Puerto Rican slang term for "street dog" and refers to a type of dog rather than a breed. Satos are typically small mixed-breed dogs. Most are part terrier and tend to be quite intelligent and quick to learn. The term "Sato" is was adopted by The Sato Project because the name is instantly recognized in Puerto Rico, and a primary goal of the project is to permanently change the public's perception of these dogs.
DAISY
"My beautiful Daisy! She is the sweetest most gentle soul in the world, really, one of the nicest dogs I've ever known and she's so obedient. I know everyone thinks their sato is the best but I truly think we got the golden ticket with this one!"
~ Nicole Lynn
LUI
"This is Lui (Carmelo). We adopted him a little over three months ago. He squeals with delight when he sees his mommy and daddy (even if it's only been 5 mins). We love him to pieces and can't imagine our lives without him."
~ Lindsey L. Allen
GOLIATH
"This is Goliath enjoying the beach and turquoise blue water of Bermuda. G is so loving and protective of his human family. He loves to bury his head into the laps of people he loves."
~ Janie Brown
Since the devastation of Hurricane Maria in 2017, The Sato Project has been extra busy! Their small but mighty team of volunteers organized a Freedom Flight for 60 dogs within nine days of the disaster and have since evacuated an additional 2,000+ dogs to safety.
Recognizing that dog rescue involves more than simply removing them from a beach or a street, The Sato Project takes its mission very seriously and strives to give every dog they rescue the best possible chance for a good life. Since 2011, they have successfully rescued and rehomed over 3,500 dogs.
BEACH COORDINATION

- The Sato Project

coordinates with federal relief agencies

to investigate any new dogs that appear on Dead Dog Beach.

EMERGENCY VET CARE

- The Sato Project's

top-notch veterinary team

provides necessary treatment, including testing for parasites and other diseases.

PREVENTION

- Rescued dogs are

sterilized, vaccinated, socialized, fostered, and loved

until they are ready to travel.

ALL SYSTEMS GO

- After a

final check-up

, healthy dogs are cleared for travel, receive health certificates, and are booked on Freedom Flights to the New York area.

THE SATO PROJECT COMMITMENT

- The Sato Project

commits to every dog for life

. If a dog's adoptive family cannot keep them for any reason, The Sato Project will take the dog back.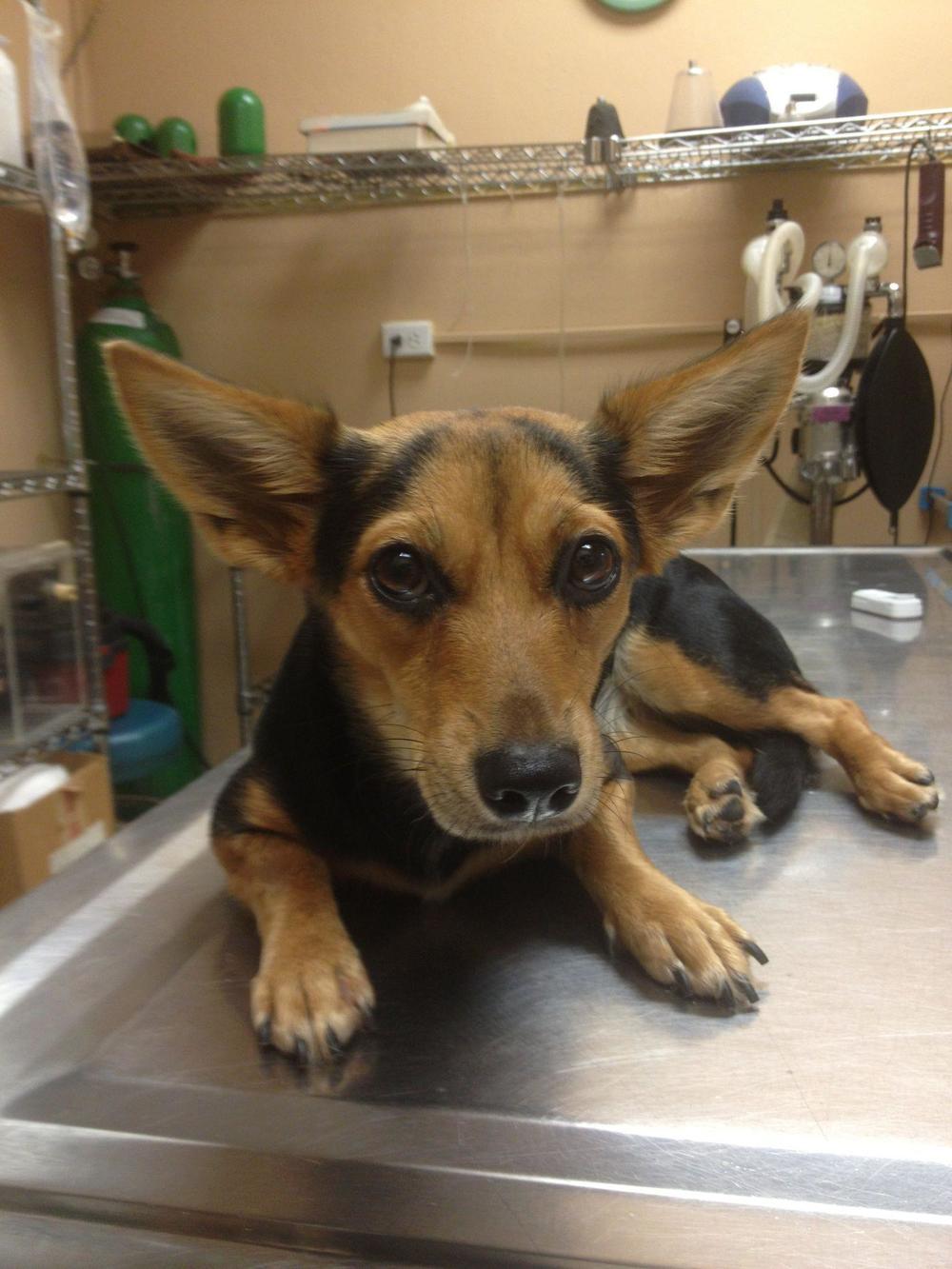 As with most nonprofits, The Sato Project relies heavily on volunteers to foster rescued dogs until they are ready to travel, to prepare dogs for travel and transport them to the San Juan airport, to meet dogs at New York area airports and introduce them to their new forever home, and to host community fundraisers.